The article has been updated with the launch trailer, scroll down to watch it.
There are only a few days are left before the release of the long awaited Far Cry 4. After the great succes of Far Cry 3, expectations are very high as previous videos of the game look very promising already. You'll enter the strange and beautiful world of Kyrat  as Ajay Ghale. If you can't wait any longer to know what's waiting for you in kyrat, you definitly need to have a look at the final trailer of Far Cry 4, the 101 trailer.
Do you already want to know where to get your weapons to tear down enemy camps? You'll discover it in the 101 trailer.
Far Cry 4 is worldwide available on 18 november 2014 for PS4, PS3, Xbox One, Xbox 360 and Windows.
Stay tuned with Far Cry 4 through
Facebook, the official website and Twitter.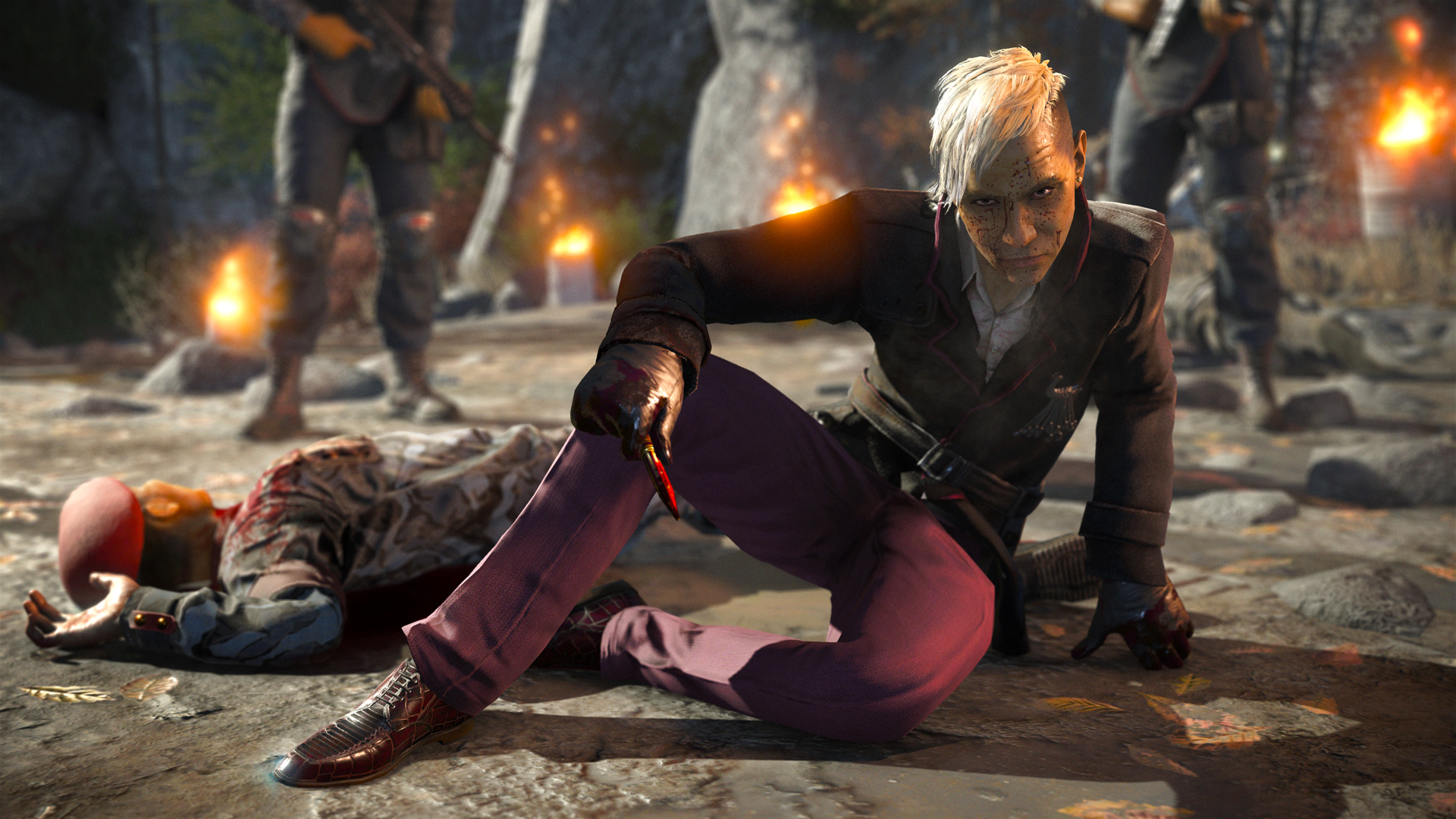 --------------------------------------------------------UPDATE--------------------------------------------------------
Far Cry 4 is now available worldwide and ubisoft released the launch trailer with it, have a look: